UC Davis Finance and Business – New Name, New Website
"Finance" is the new A&FS, an acronym often used for the full department name of Accounting and Financial Services. The department name has changed to signify the strategic role that the department plays in the management of university resources.
 "'Finance' is more forward looking," states Assistant Vice Chancellor - Finance and University Controller Matt Okamoto. "The new name emphasizes our role in maintaining the financial health of the university.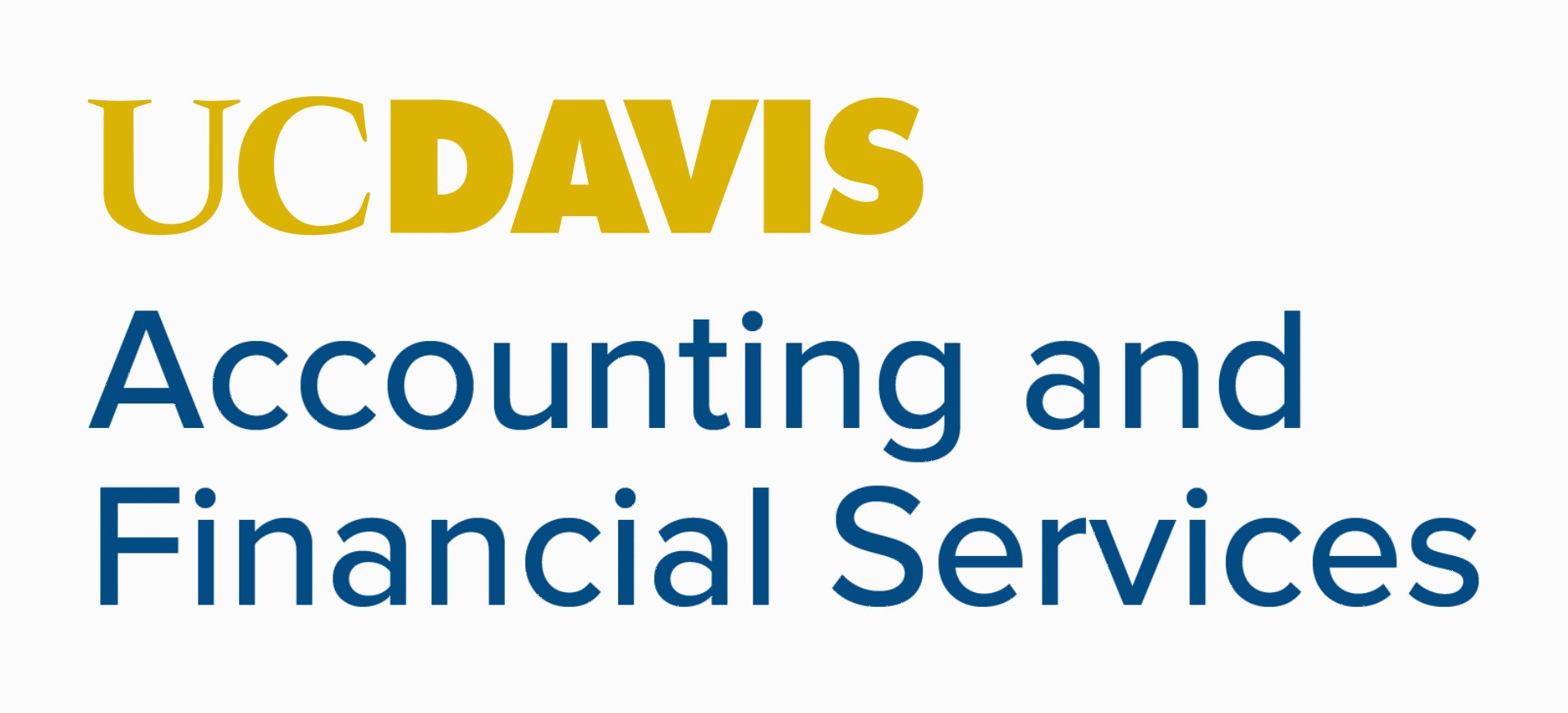 The name change is effective immediately and will soon be reflected across all Finance department materials and a new website.
A New Website for Finance and Business
Finance joins other FOA departments under the leadership of Chief Finance and Budget Officer Lisa Frace in a new Finance and Business website. The new website represents the departments of Finance, Budget and Institutional Analysis (BIA), Real Estate Services, Supply Chain Management and Preferred Partnership Program (UP3).
Under Frace's leadership, these departments are responsible for strategic management of university resources and providing analysis in support of campus needs.
By bringing together budget processes and financial guidelines, the new website takes on a more customer-centric approach. Employees involved in both budget planning and fiscal close activities will no longer need to go back and forth between websites to find the information they need. Additionally, quick links to all systems used by Finance, BIA and Supply Chain Management are all located in one place.
While much of the website is designed for university employees, one section, called Student Resources, is designed specifically for students and families. This section provides information on tuition, fees, disbursements and payment options.  Pulling from information previously found on three separate websites, Student Resources integrates BIA, Student Accounting and Cashier and Payment Solutions services.
The new website launches January 25. Questions or suggestions may be directed to FOA Communications.
Primary Category
Tags