Recognizing Customer Service Champions
By Staff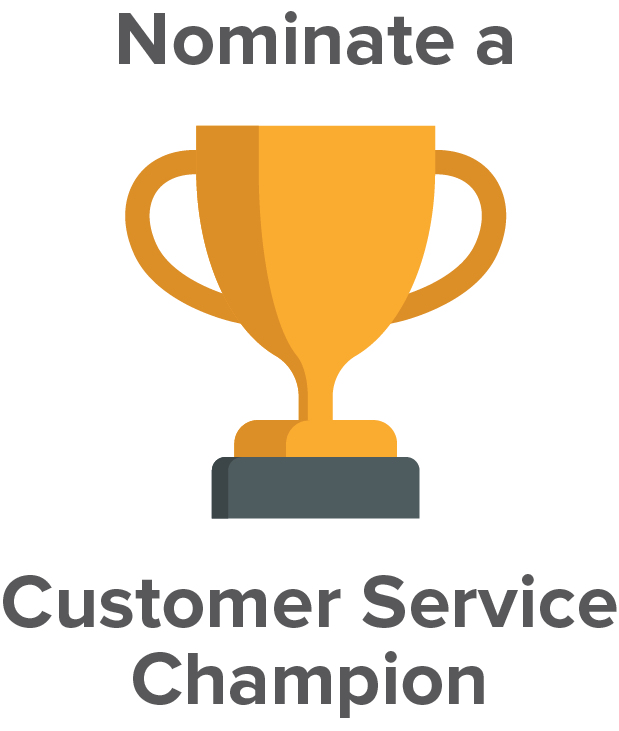 In striving to make the university better every day, many folks go above-and-beyond to serve customers. A new employee recognition and reward program created for employees of Finance, Operations and Administration seeks to acknowledge workers who go out of their way to help customers.
"I love hearing stories about the innovative, sincere and tireless work our people are doing to serve UC Davis staff, faculty and students," said Kelly Ratliff, Vice Chancellor for Financial, Operations and Administration. "We want to recognize employees who take initiative, lead the way and make a difference."
Anyone at UC Davis can nominate an FOA employee as a Customer Service Champion. On a monthly basis, nominees will be reviewed by a committee of peers and some recipients will be invited to an appreciation event with Vice Chancellor Kelly Ratliff.
To nominate someone, please fill out the online form. Learn more about FOA Employee Recognition and Reward Programs.
Tags