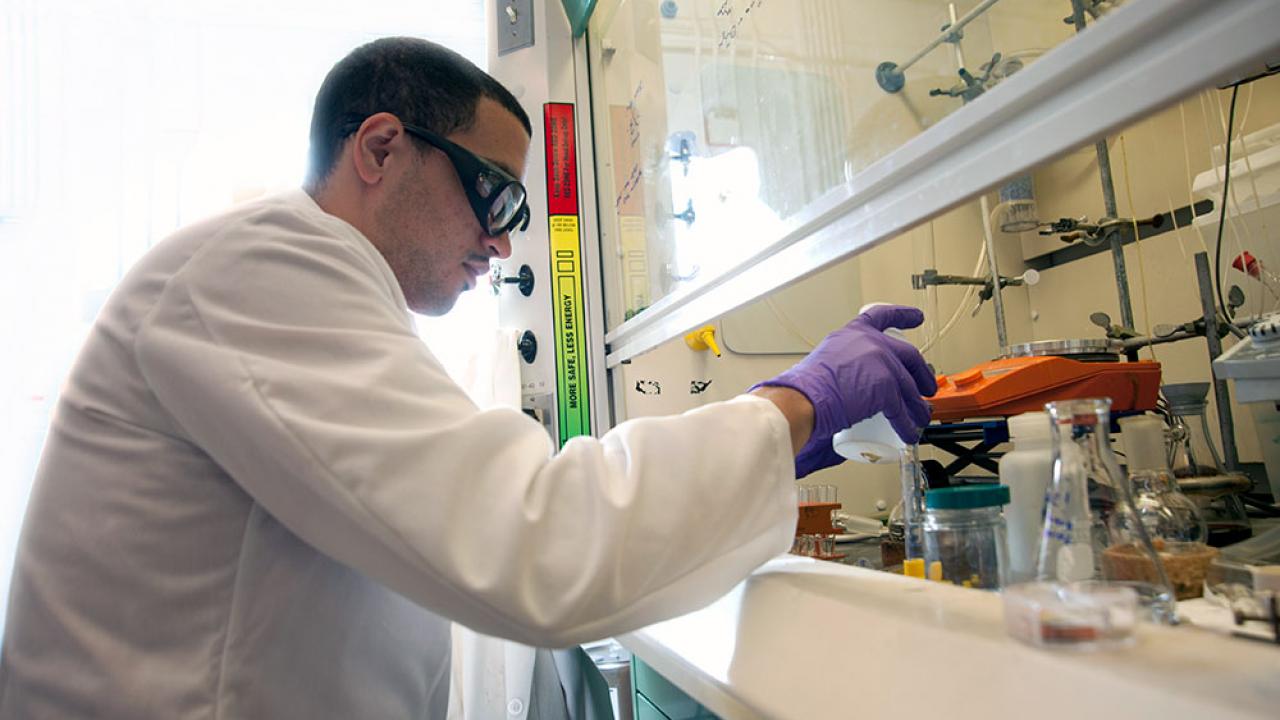 By Nicole Nguyen
With the amount of extensive laboratory research performed on the UC Davis Campus, the need for a universal chemical library is high on the list of priorities for safety professionals.
UC Davis' Chemical Hygiene Officer, Chris Jakober, has been working with chemical professionals who are part of the International Union of Pure and Applied Chemistry (IUPAC) to augment international standards to chemical mixtures.
A comprehensive chemical inventory is a critical tool to support laboratory safety. Currently, records of chemical mixtures are documented inconsistently across various databases. Insufficient documentation and availability of information may lead researchers to mishandle dangerous materials.
"We found 60 materials represented over 400 different ways," said Jakober, "that's an inflation rate of 7 times the number of actual chemical library records that should be managed."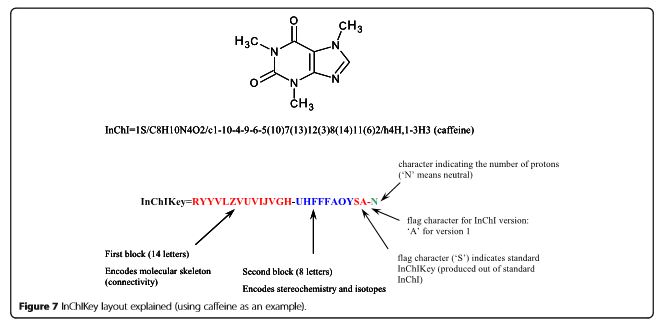 Effectively managing unique chemical materials is a matter of safety for the researchers who work with them. The International Chemical Identifier (InChI) is currently used by IUPAC to represent molecules and chemical reactions in a machine-readable text format.
"The goal is to extend the InChI's technology to chemical mixtures to more easily consolidate data and safety information," says Jakober, "a user-friendly, searchable database would benefit both researchers and campus support personnel."
IUPAC's efforts to define chemical mixtures and extend the InChI will aid the UC system by establishing a structure to align information from manufacturers, vendors and other databases, such as PubChem. Connecting this information in one place will dramatically increase efficiency in chemical record management, thus making it easier for researchers to complete their research safely and accurately.
Jakober's work on an extended, improved technology will impact thousands of researchers, by increasing their access to information on chemical mixtures used in their research. This, in turn, will support increased hazard awareness and risk mitigation in their discovery research.
Learn more about this project on IUPAC's website.
---
Nicole Nguyen is a student communications intern for the UC Davis Division of Finance, Operations, and Administration
Category
Tags