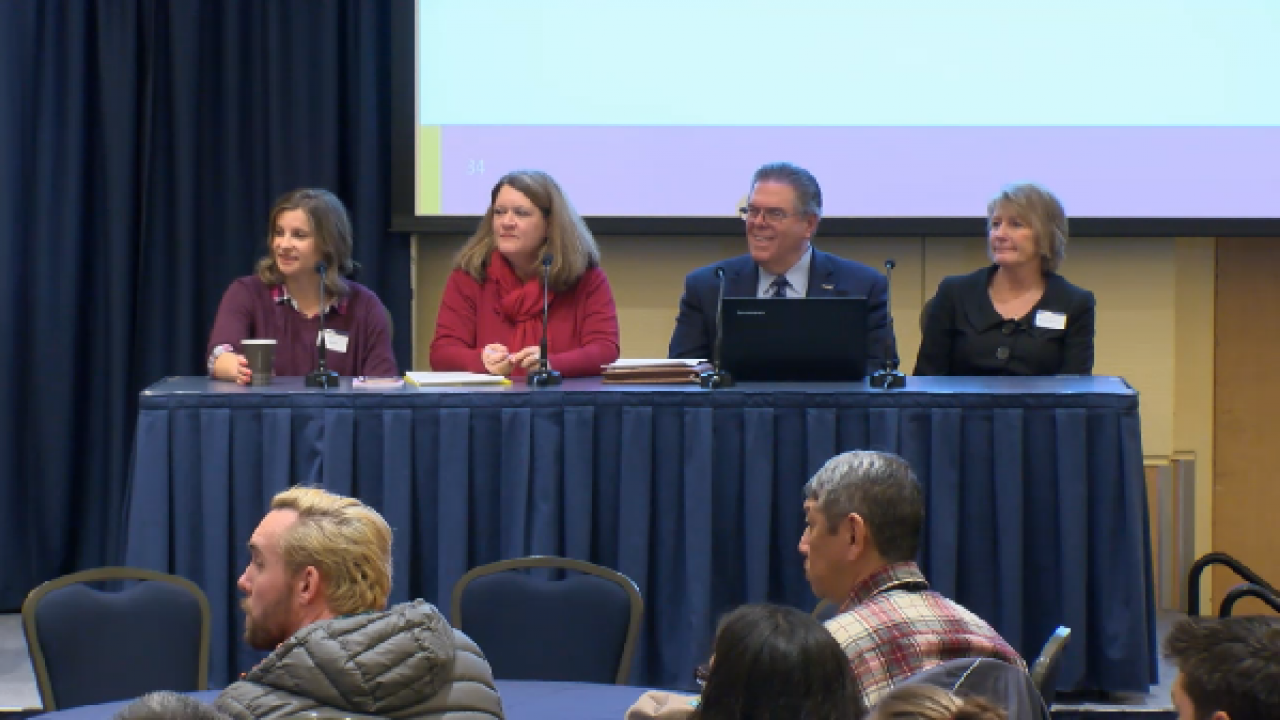 Brian A. Wadell, director of Repro Graphics since 2008, died May 17 of pancreatic cancer at his home in Dixon. He also spent the last year as chair of Staff Assembly. He was 64 years old.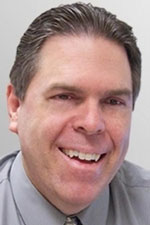 Brian's time at UC Davis spanned 30 years, first as a member of Sodexho at UC Davis. He spent 25 years with Sodexho before leaving in 2008 to join Repro Graphics. Cliff Contreras, Director of Transportation Services, said he and many others on campus will remember Wadell as a kind and generous friend.
"Brian was a dear friend and colleague who I deeply respected and enjoyed spending time with.  Everyone loved Brian," Contreras said. "He was an amazing person, whose kindness and generosity of spirit were always at the forefront of everything he did.  I will miss him and will always remember his friendly and light up the room smile."
Wadell also served as bishop at the the Church of Jesus Christ of Latter-day Saints in Antioch for the last six years. He is survived by his wife, Betty; four children, Lisa, Bryce, Kevin Wadell and Marc; and 14 grandchildren.
A service will be held at 3 p.m. this Friday at the Church of Jesus Christ of Latter-day Saints, 305 N. Lincoln St., Dixon. Donations can be made in his name to the NorthBay Cancer Center.
Dateline UC Davis contributed to this report.