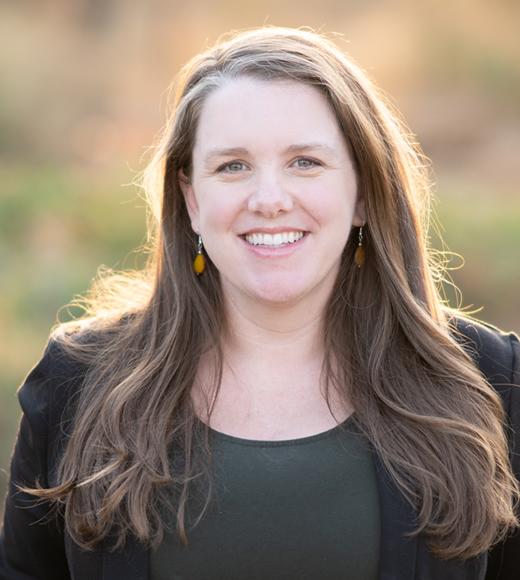 Bio
Brenda Dawson is a marketing writer for FOA Communications, working with any of the division's 13 units to share their information with more campus users in clear, compelling, delightful ways.
She is currently focused on communications for Campus Ready, the university's efforts to respond to COVID-19, and also provides writing and editing support for other FOA Communications efforts.
Dawson joined UC Davis as a staff member in 2007, inspired by the university's motto "Fiat Lux," to help shine a light on useful knowledge for the public. Her experience as a campus communicator has included communications strategies for social media, science writing, agricultural news, website management and brand management. On campus, she worked previously as a communicator with the Horticulture Innovation Lab, the UC Division of Agriculture and Natural Resources, the Small Farm Program, Strategic Communications and the Office of Environmental Stewardship & Sustainability.
Originally from rural Northern California, Dawson holds a bachelor's degree in English Literature from Arizona State University. She has a background in community journalism and always has "just one more question."
Select Publications