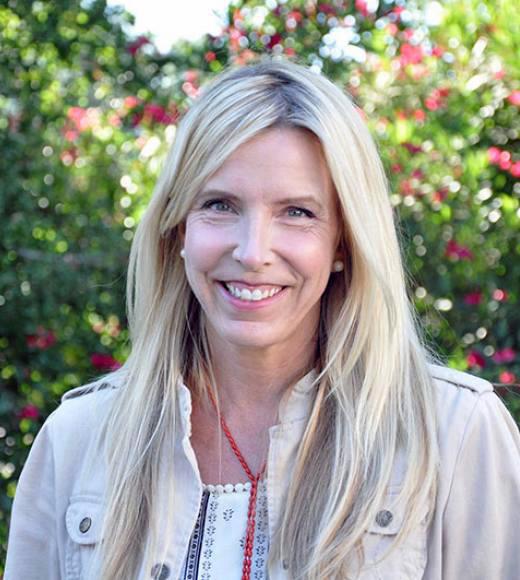 Position Title

Senior Communication Manager
Bio
Katie has 25 years of experience in marketing and communications with strengths in writing, digital marketing and design. She currently spearheads all the marketing and communication efforts for the Arboretum and Public Garden and assists other units within Campus Planning and Environmental Stewardship, Facilities Management and Design and Construction Management with a variety of communication needs including social media marketing, public relations writing and web development.
Katie served as special projects manager for Grounds and Landscape Services where she helped launch UC Davis Olive Oil and the UC Davis Good Life Garden. Prior to her career at UC Davis she worked as a sales and marketing promotions manager for PVH, one of the country's largest clothing manufacturers and as an advertising manager for start-up Linux computer company.
In addition to her communications expertise in higher education, technology, clothing and legal services, Katie is a certified California Naturalist, heavily involved in playing league tennis, coaching her local high school girls tennis team and helping launch Solano County's first cooperative grocery store — Cultivate Community Food Co-op.