Typography is another form of branding and has been established by the university brand, managed by Strategic Communications. Just like the wordmark, it is used as a visual identifier and lets the audience know that they are viewing a piece that belongs to the department. At UC Davis and within FOA, there are two approved typefaces that should be used in a consistent manner.
Campus Typefaces

Proxima Nova
This is Proxima Nova, the new campus font. Proxima Nova can be purchased at https://software.ucdavis.edu/index.cfm. Log in, click "Fonts" on the left-hand menu, and follow the download and installation instructions.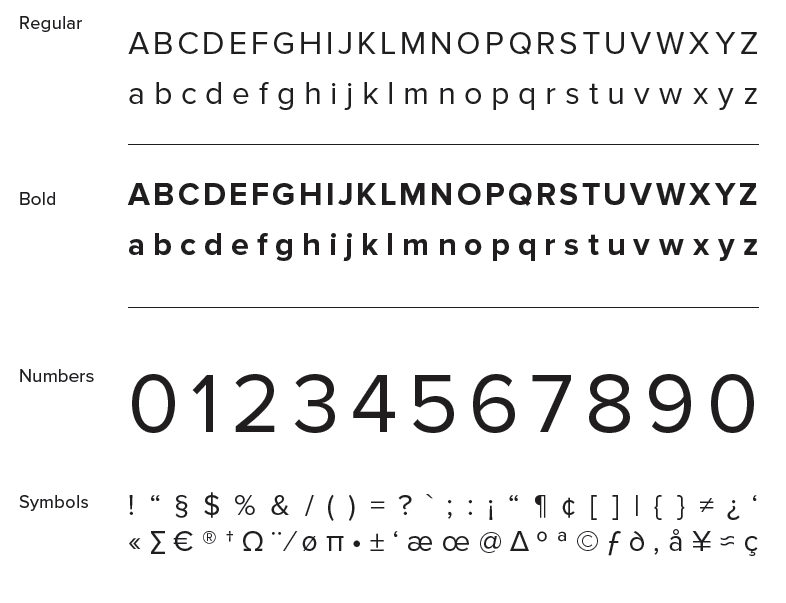 Calibri
If Proxima Nova is not available, please use Calibri. Calibri is available on every computer, both PC and Mac.
---
Print Copy Guidelines
Usage for stories, flyers and other messages: To help with textual consistency throughout all FOA branded communications, use this preferred example of font hierarchy as a guide for marketing collateral.