Recent Projects
Our projects and clients vary in size and scope, from small graphics projects to large, complex campaigns.
Some our more recent projects include: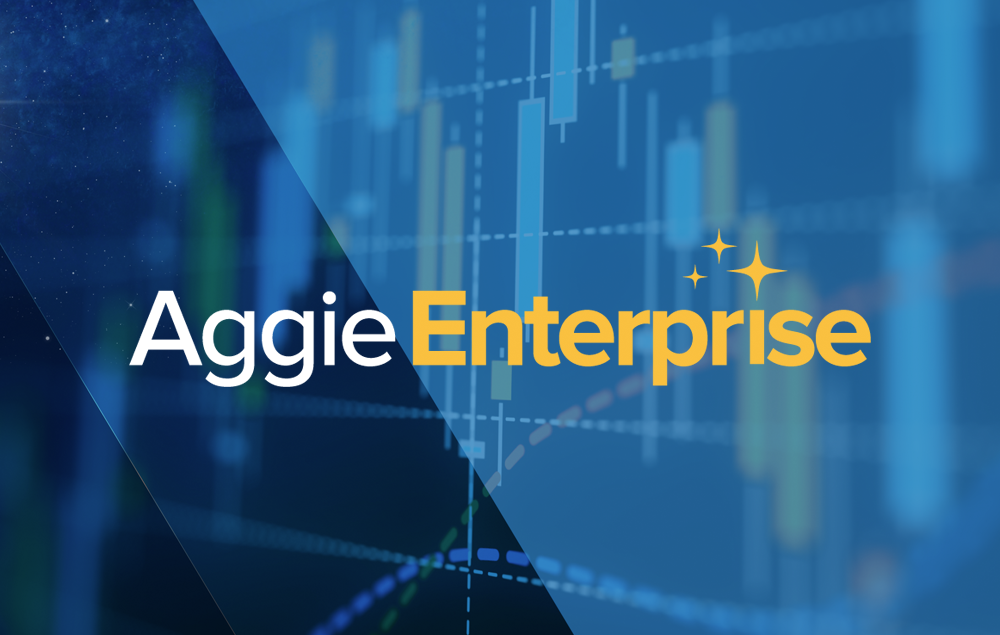 Aggie Enterprise
Aggie Enterprise is a modern solution that will replace many of the university's current financial, planning and business operations.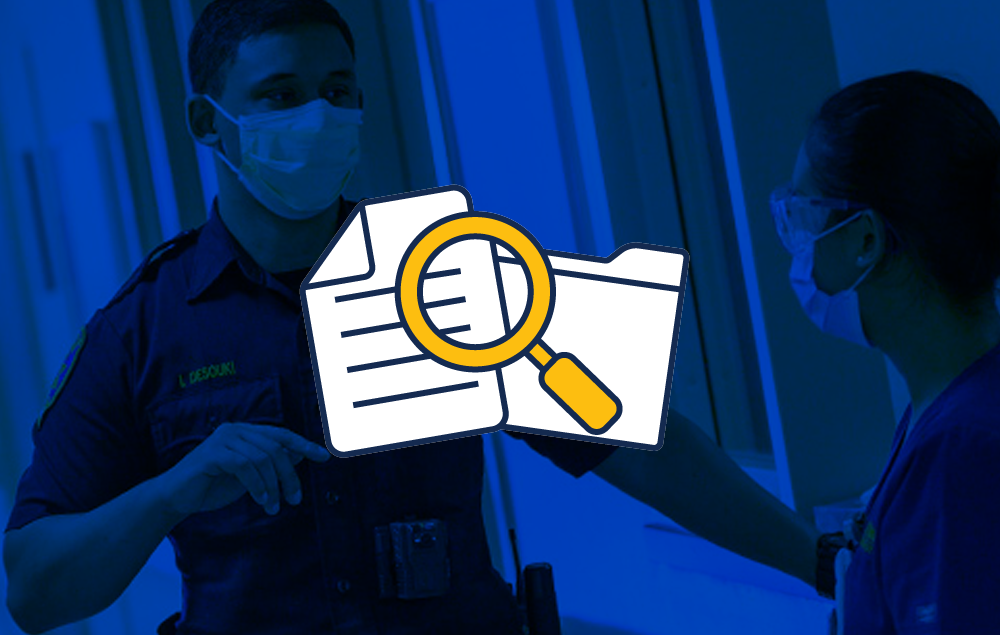 UC Davis Difference 
See how our Police Department is working to outgrow past challenges, to become a model for the future of campus safety, and to serve our community in ways that students can be proud to partner with us.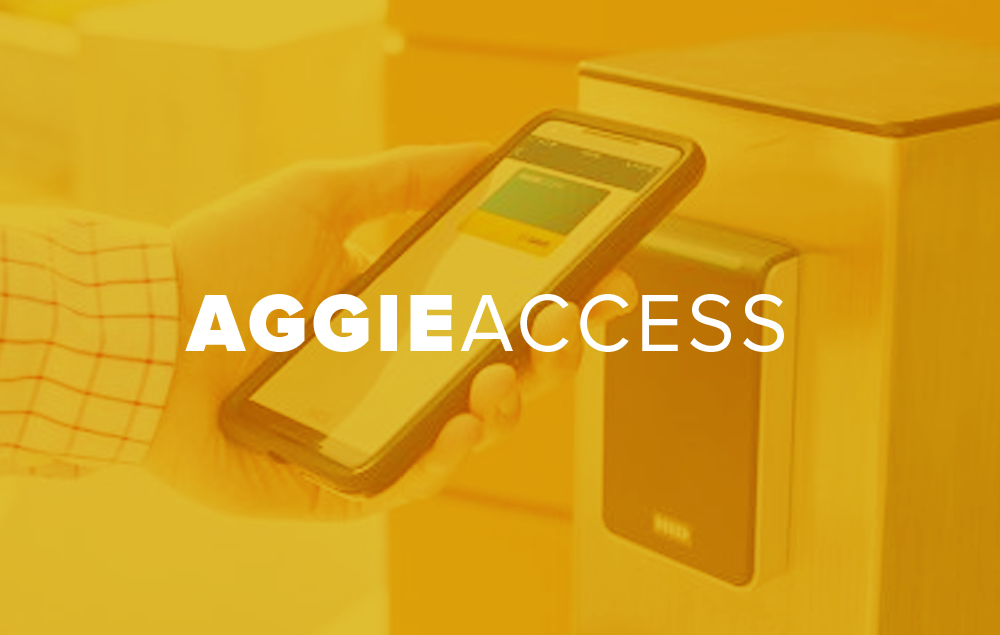 Aggie Access
UC Davis is replacing multiple distinct key-card control systems with AggieAccess, the new standard for electronic building access.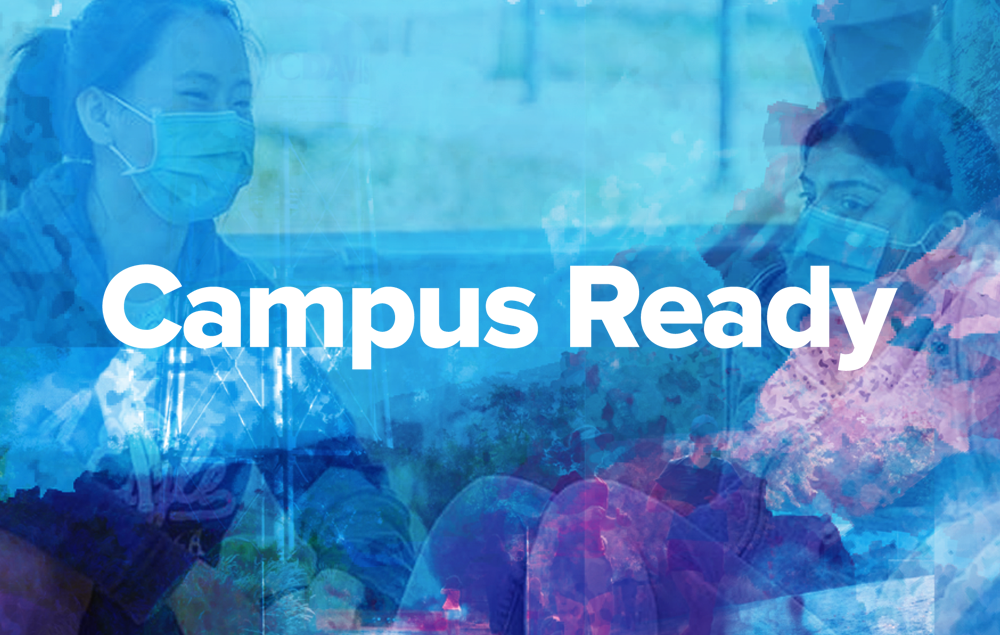 Campus Ready
UC Davis is committed to keeping the campus community healthy while learning, living, teaching and working.
IDEA$ at Work
Pitch your ideas to help UC Davis convert hassles into opportunities.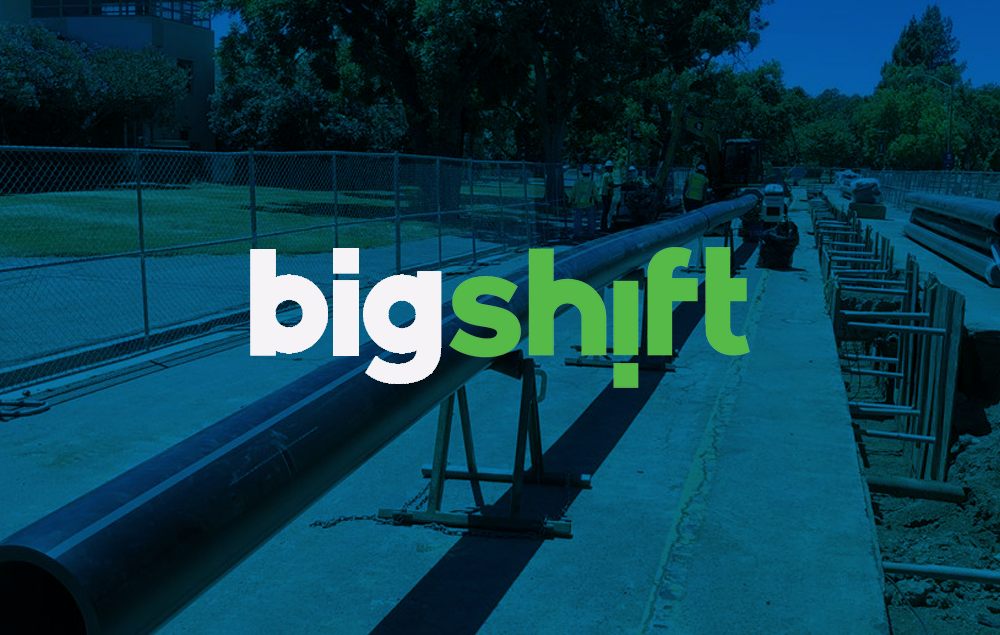 Big Shift
A campuswide construction project that reduces our reliance on fossil fuels, while immediately decreasing our energy and water use.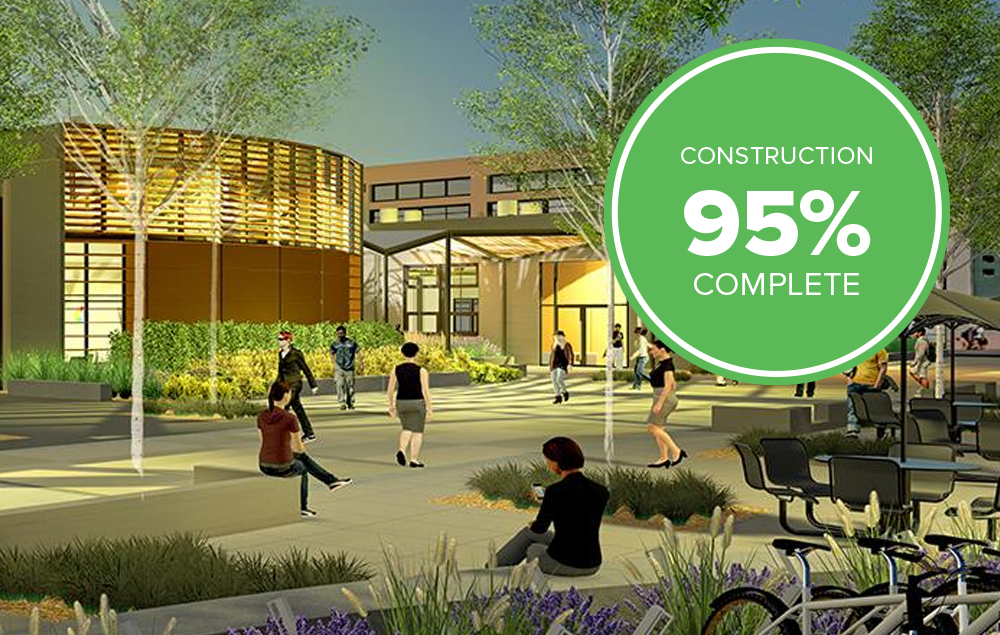 Capital Project Report
This quarterly report and corresponding website update describes the construction progress of featured projects across campus.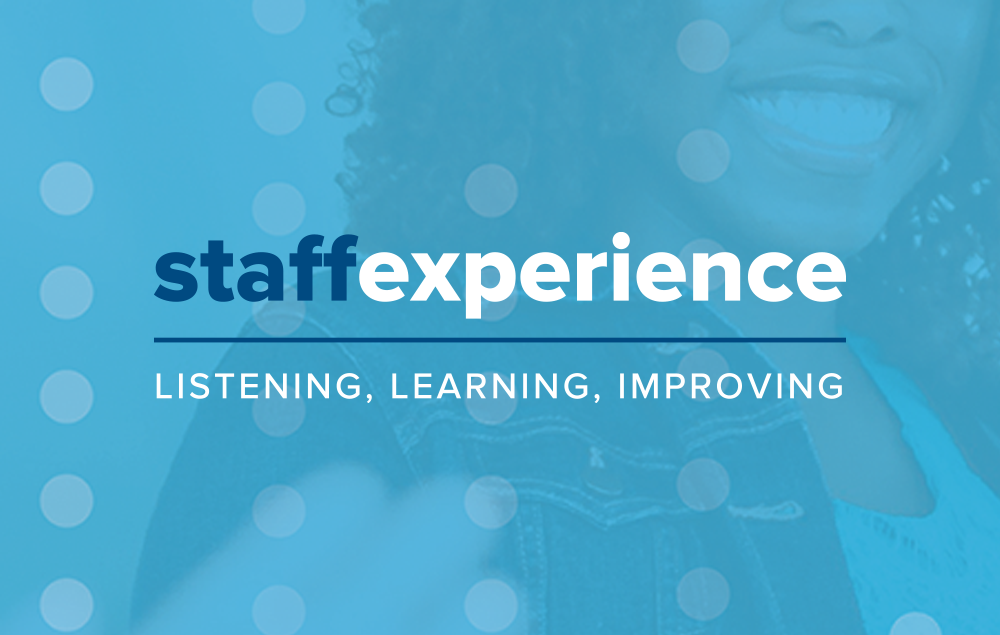 Staff Experience Survey
Human Resources is taking steady and deliberate actions to make UC Davis an even better place to work.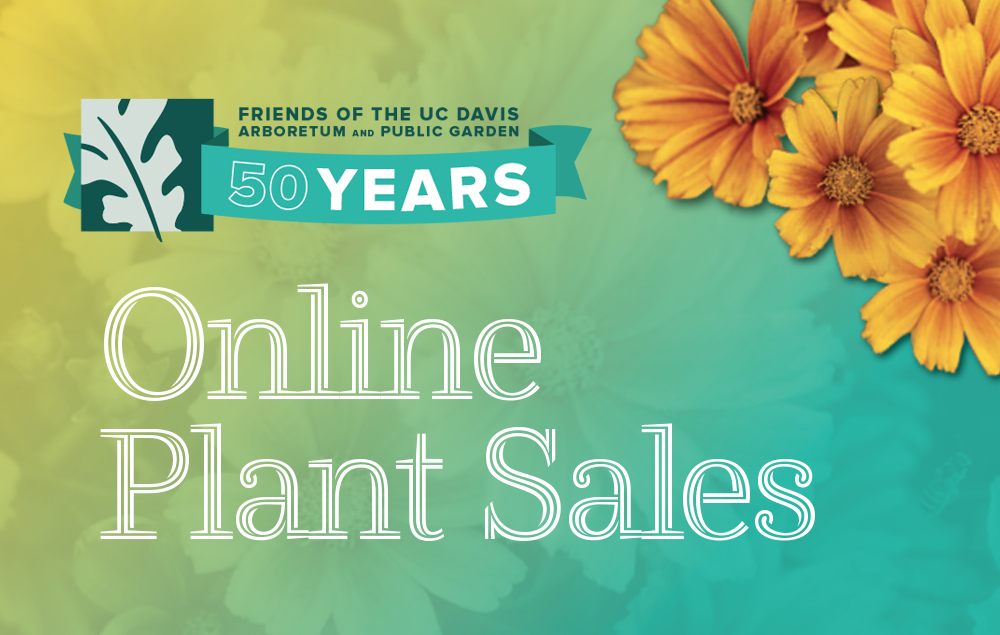 Online Plant Sales
A new way to support the Friends of the UC Davis Arboretum and Public Garden is now online. The online store is open intermittently in spring and fall which feeds its popularity!