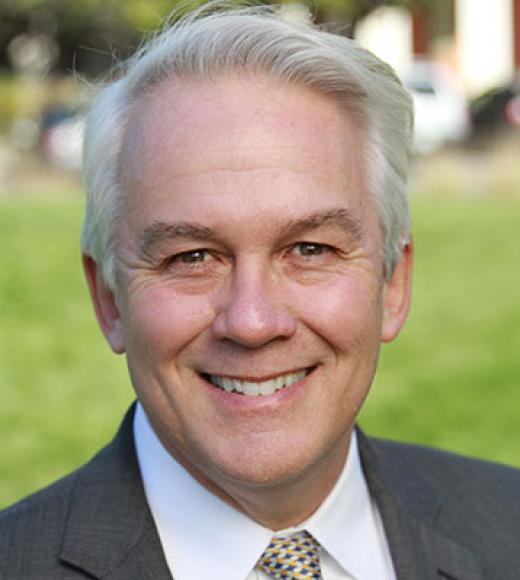 Position Title

Associate Vice Chancellor
Unit

Finance, Operations and Administration
Bio
Blair Stephenson was named Associate Vice Chancellor and Chief Operating Officer, Divisional Resources for Finance, Operations and Administration, UC Davis in October 2016.
Blair began his University of California career in 2006 at UC San Diego, first serving as the campus' Assistant Budget Director. There, he provided direction and oversight of the campus' annual budget process.
Prior to joining UC San Diego, Blair had a 20-year career as a U.S. naval officer. He held numerous positions in the fields of Financial Management, Human Resources and Marketing and Communications to include Comptroller, Navy Recruiting; Director, U.S. Navy Advertising; and Chief Operations Officer, Navy Recruiting District Los Angeles.
Blair received a BA in Political Science from Iowa State University, an MS in Financial Management from the Naval Postgraduate School, and an MA in National Security and Strategic Studies from the Naval War College