Digest: ✅ Celebrate spring with staff and health events
/to-do list
⚪ Complete new required training

Learn how to identify, report and prevent abusive conduct at work in the 20-minute training. Finish the module by July 17.
/feature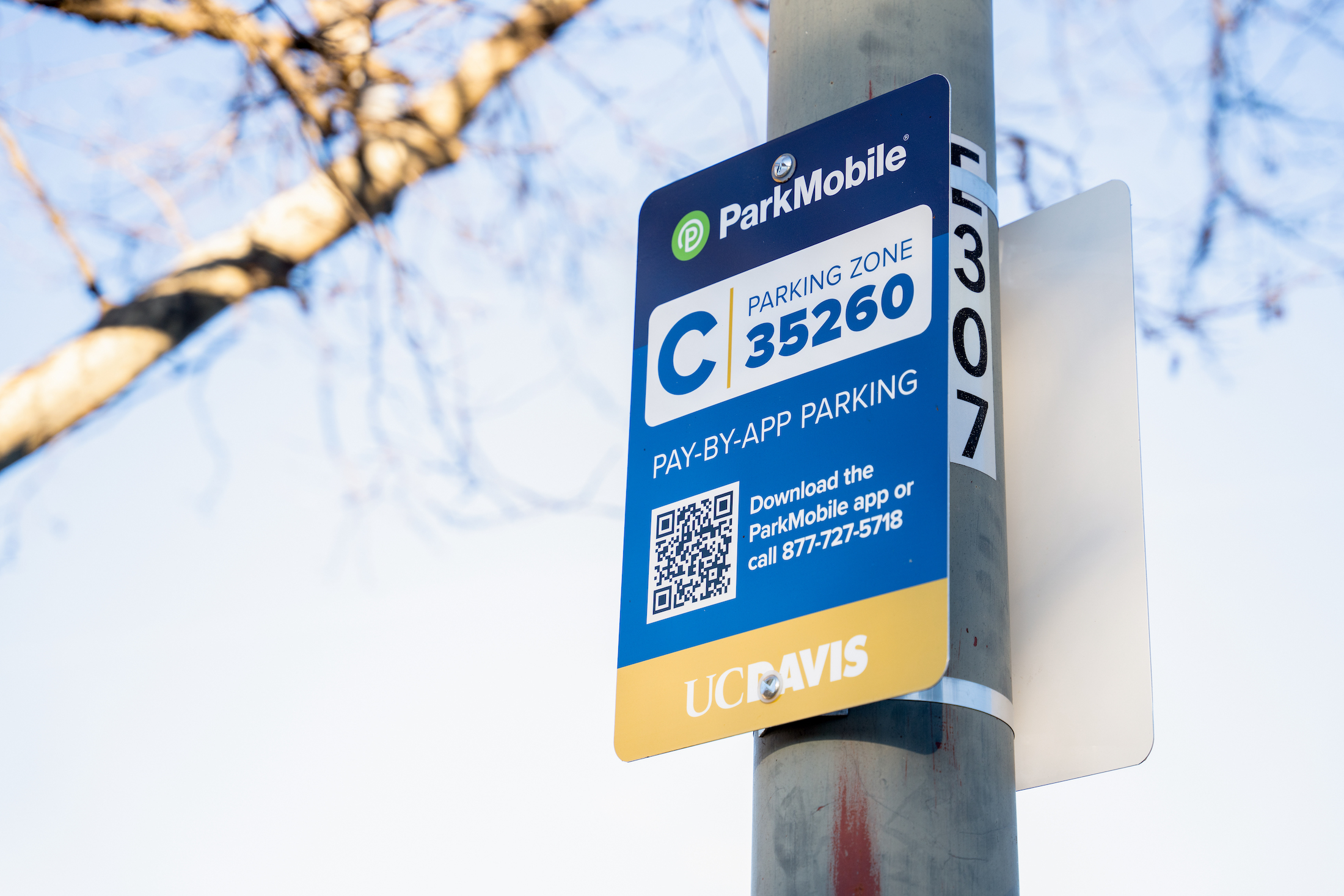 Pilot program for forgetful parkers
If paying for parking on campus slips your mind, you may be issued a $15 invoice to pay the non-affiliate daily rate instead of being issued a $55 citation thanks to a new Transportation Services program created in response to community feedback. Learn more about how this pilot will be implemented.
/fyi
🌡️  Get a free health screening

Find out biometrics, including blood pressure, blood glucose, triglyceride and cholesterol levels, at no cost through the Know Your Numbers Health Screening on the Davis campus. Make an appointment for April 17 or 21.
 

🥬  Attend nutrition workshop

Learn the flavor star principles to maximize the natural flavors of food, reduce sodium intake and prevent food waste at an upcoming Staff and Faculty Health and Well-being event. Register for the April 18 session.
 

🖥️

  Toss old electronics

Dispose of non-functioning, university-owned electronic items free of charge at the AggieSurplus E-Waste Drop-Off event on April 20. Find details on what items will be accepted.
 

🎟️  Showcase your workday, UC Davis to your kids

Celebrate Take Our Children to Work Day with fun activities across campus from an interactive tour of the Mouse Biology Program lab to using a hose at the fire station. RSVP for events on April 27.
 

💪  Celebrate new outdoor gym on Sacramento campus

Attend the grand opening of the outdoor fitness court at the Sacramento campus to try an instructor-led 7-minute exercise circuit, find out more wellness resources and get a chance to win prizes. Make plans for the April 25 event.
 

📣  Interim leadership for CPES named

Lucas Griffith has been appointed as the interim assistant vice chancellor for Campus Planning and Environmental Stewardship ahead of Bob Segar's retirement at the end of June. Read more about this transition.
 

🐮  Mark your calendars for TGFS

All UC Davis staff members are invited to the annual Thank Goodness for Staff events at 11:30 a.m. – 1:30 p.m. on May 10 (or 8-10:30 p.m. on May 9 for evening shift workers). Watch the chancellor's welcome message and find more event details.
Thanks for being an FOA Digest reader! We're already working to outshine this email with our next edition. If you have news tips for an upcoming FOA Digest, share them with us at foacommunications@ucdavis.edu.
Tags