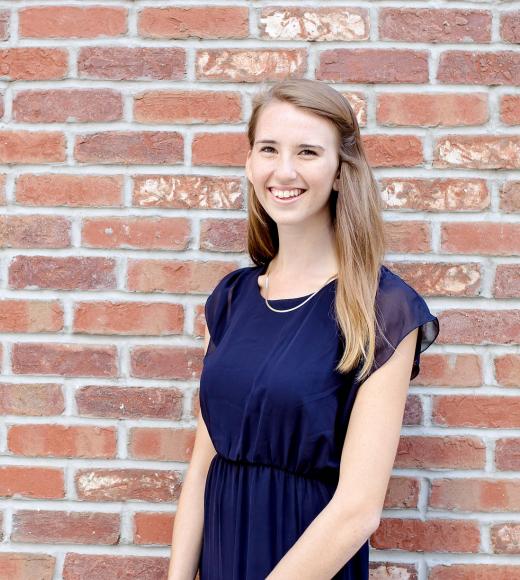 Bio
Lauren Riebs was a student news editor for the UC Davis Division of Finance, Operations and Administration.
Lauren majored in Communication, with minors in Sociology and Professional Writing. In addition to this internship, Lauren also served as the Public Relations Officer for IGNITE at UC Davis, which encourages women to run for political positions of leadership.
Lauren encouraged meaningful connections between the faculty, staff and students and the university, while promoting community engagement at UC Davis. She worked with BreAnda Northcutt, FOA Communications Director, to write, edit, and publish news related to UC Davis and the FOA vice chancellor's office.
Lauren is now working in brand and marketing consultation in Seattle, Washington.
Tags