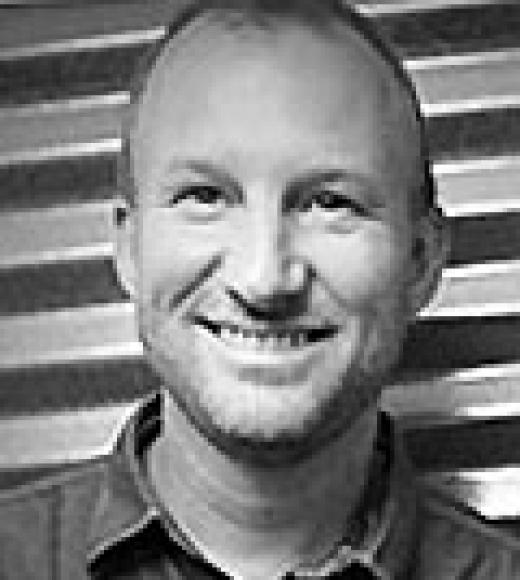 Position Title

Director of Marketing and Branding, Strategic Communications
Unit

2nd Exploration Committee
Bio
Tom is the director of marketing and branding for UC Davis, where he is responsible for leading a team that develops the university's brand identity, provides overall direction to its marketing strategies, and raises revenue and extends the brand through its Trademark Licensing Program.
His accomplishments at UC Davis include building a marketing program for Undergraduate Admissions that resulted in the largest freshman class in University of California history. Tom also oversaw the communications launch for the $1 billion Campaign for UC Davis fundraising effort and directed multiple brand initiatives for the university. He co-led the Strategic Communications office on an interim basis from September 2015 through June 2016.
Tom's career background includes also leadership in new media, and magazine and book publishing. He received a master's degree in Leadership in Higher Education from Sacramento State University, completing a thesis in adult learning and professional development and graduating with a 4.0 GPA. He has a bachelor's degree from The Evergreen State College in Olympia, Washington, where he studied communications, led the whitewater kayaking program and served as the community radio station program director. He is a music junkie, and you're likely to hear nearly every genre drifting from his office.