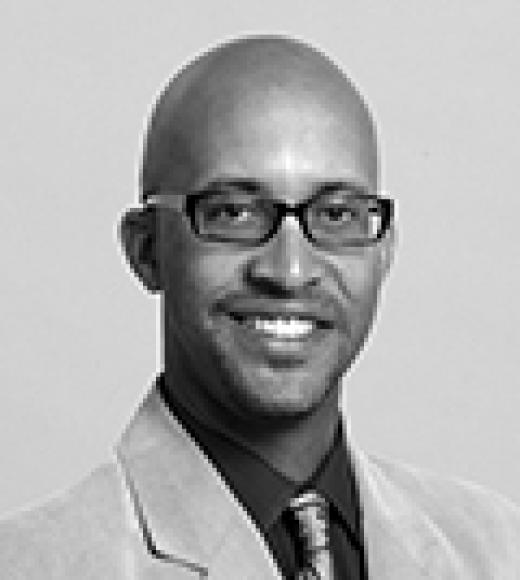 Position Title

Creative Analyst and Business Enterprise Lead for UC Davis Student Affairs
Unit

2nd Exploration Committee
Bio
Scott Stevenson is an accomplished and dynamic marketing and creative communications professional with more than 25 years of experience. His diverse background includes work in public relations, design and editorial for both the private and public sectors.
Scott has spent the bulk of this career with UC Davis and currently serve as a Creative Analyst and the Business Enterprise lead for Student Affairs. As Creative Analyst, his position serves to plan, develop, implement, manage and analyze print and digital materials, to deliver results in Student Affairs brand building. As the Business Enterprise lead, he manages business and corporate partnerships. Additionally, by leveraging his background with trademarks and licensing as well his extensive relationships with vendors, he helps to identify and secure new revenue potential consistent with the division's mission, values, and strategic goals.
Prior to assuming his current position, Scott was the Senior Assistant Director of Business Enterprises for UC Davis Campus Recreation and Unions, overseeing business and corporate partnerships. Before his Campus Recreation position, he was the Assistant Director of Marketing / Advertising for the UC Davis Stores, managing all aspects of marketing/advertising production (i.e. design, budget, proofing, printing), and coordinating the UC Davis Stores information/content for various websites and other media outlets.
As the Trademark Licensing Manager from 2000–2013, Scott managed the campus Trademark Licensing Program and oversaw the correct usage of UC DAVIS marks and logos by providing advice and consultation to campus departments on graphics design development consistent with UC DAVIS branding strategies. In addition, he served as the liaison to the UC Office of the President. This put him in an oversight role, working directly with University Communications, Student Affairs, and the UC Davis Stores, for appropriate use of the UC Davis Name and Trademarks.
During his previous 15 years with UC Davis Athletics as the Creative Services Director, Scott dedicated much of his time to meeting with interest parties and stakeholders, and creating presentations and other visuals that were instrumental in their successful bid to move up to the NCAA Division I level.