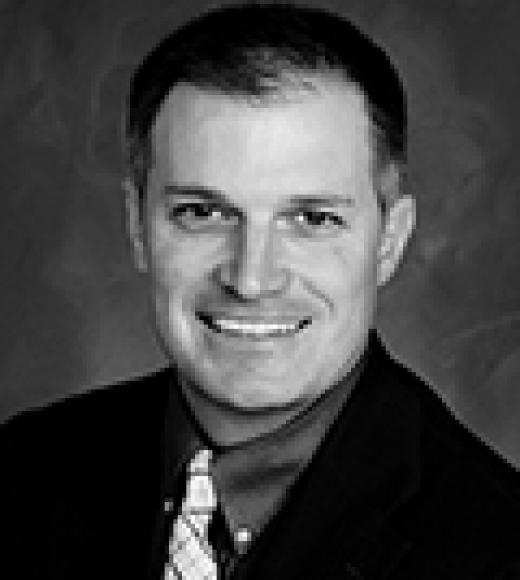 Position Title

Assistant Vice Chancellor for Alumni Relations and Executive Director of the Cal Aggie Alumni Association
Unit

2nd Exploration Committee
Bio
Richard R. Engel currently serves as the Assistant Vice Chancellor for Alumni Relations and Executive Director of the Cal Aggie Alumni Association. He previously held the dual positions of Director of Relations and Director of Student Services and Outreach for the College of Agricultural and Environmental Sciences at the University of California Davis.
Previously, Richard was an agricultural instructor at Woodland High School and Project Coordinator for the California Foundation for Agriculture in the Classroom. Mr. Engel obtained a Bachelor of Science Degree and Teaching Credential from UC Davis, both in Agricultural Education. He also holds a Master of Arts Degree in Education from California State University, Sacramento.
Rich is a graduate of Class XXVIII of the California Agricultural Leadership Program, an Eagle Scout, and past recipient of an Award of Distinction by the College of Agricultural and Environmental Sciences. He currently resides in Woodland, CA with his wife Christine and two sons, Trevor and Jacob.