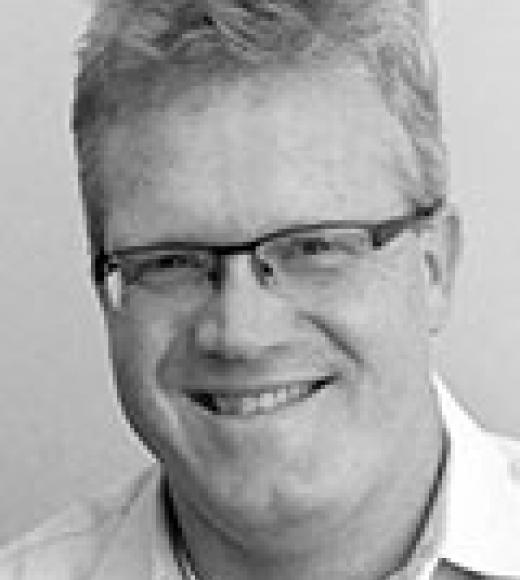 Position Title

Director of Strategic Sourcing, UC Office of the President
Unit

Inaugural Exploration Committee
Bio
Justin Sullivan has been the System-wide Director of Strategic Sourcing at the University of California since August 2013.  In that role he has been instrumental in developing the UC's sourcing process and unique operating model that leverages the capabilities and category expertise of professionals based on UC campuses on behalf of the entire system.
Prior to joining the System-wide procurement organization, Justin served as the Director of Strategic Sourcing for the combined UCSF and UC Berkeley Strategic Sourcing organization. Justin began his higher education career as Director of Procurement Services at Carnegie Mellon University in Pittsburgh, PA. 
Prior to Higher Education, Justin was an innovator in procurement technology and services.  Justin spent 10 years with Ariba, leading the delivery of innovative sourcing and procurement solutions to global companies in the manufacturing, financial services, technology, utility and private equity industries. His clients were among the first to adopt pioneering procurement practices including the use of reverse auctions, e-sourcing, procure-to-pay automation, and procurement outsourcing. Before entering the procurement world, Justin was a Policy Analyst for the Office of Management and Budget, the budget office for the President of the United States.