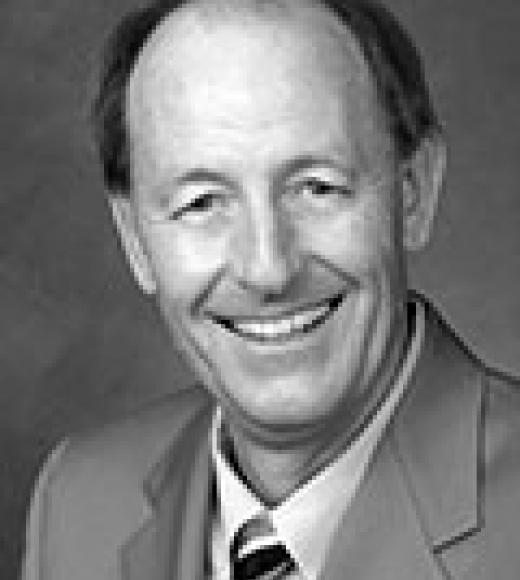 Position Title

Associate Vice Chancellor for Divisional Resources, Student Affairs
Unit

Inaugural & 2nd Exploration Committee
Bio
With more than 35 years of professional experience within higher education (University of Maine, University of North Texas, Texas State University, the University of Texas, Austin and the University of California, Davis), John Campbell is an expert in the management of student services and activities. His resume includes extensive planning, marketing and coordinating of programs within Student Affairs, and has been specifically involved in the enhancement of student life and wellness communities.
As the Associate Vice Chancellor for Divisional Resources within Student Affairs, Mr. Campbell is responsible for finance and human resources management at the divisional level. He is responsible for complex strategic planning efforts related to the following areas: performance management, organizational management, financial forecasting and planning, capital projects, facilities and sustainability (including overseeing budgetary allocations and reductions).
His management duties include formulating multi-year budgetary strategies and priorities in order to meet the division's goals and requirements. The scope includes developing fiscal strategies and priorities for the division's 24 units, assisting directors with fiscal planning and management, and overseeing an annual operating budget of more than $400 million.