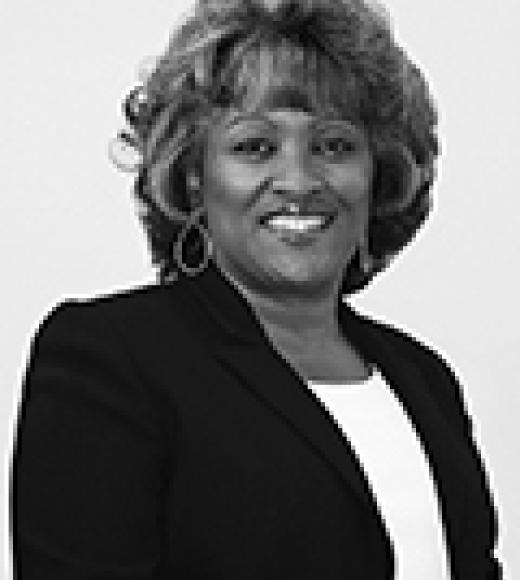 Position Title

Associate Vice Chancellor – Student Affairs
Bio
Emily Galindo serves the campus as an Associate Vice Chancellor for Student Affairs and the Executive Director of Student Housing. Her roles include leadership responsibility for campus housing, dining services, orientation, first year experience programs, and divisional information technology.
Ms. Galindo earned her Master's degree in Business Administration from Golden Gate University, San Francisco, California. She started her career at University of California, Davis in 1984. In 1992, she joined the Student Housing Department. She served as the Associate Director/Administration from 1996 till 2007, briefly served as the Interim Director of Student Housing and was appointed the Director of Student Housing in 2008. In 2010 she was appointed to her AVC role for Student Affairs. AVC Galindo has served and chaired multiple committees and task forces at UC Davis such as the Student Affairs Strategic Planning Committee, Student Transition and Retention Committee, Campus Media Board, Transfer Task Force and the Food Service Work Group. Emily was a Diversity Awareness Facilitator from 1997 till 2005 and a campus advisor for the Sexual Harassment Education Program from 1992 to 2005.
She continues to serve the University of California, Davis in her administrative role while maintaining a focus on organizational excellence, fiscal responsibility and operational efficiencies.