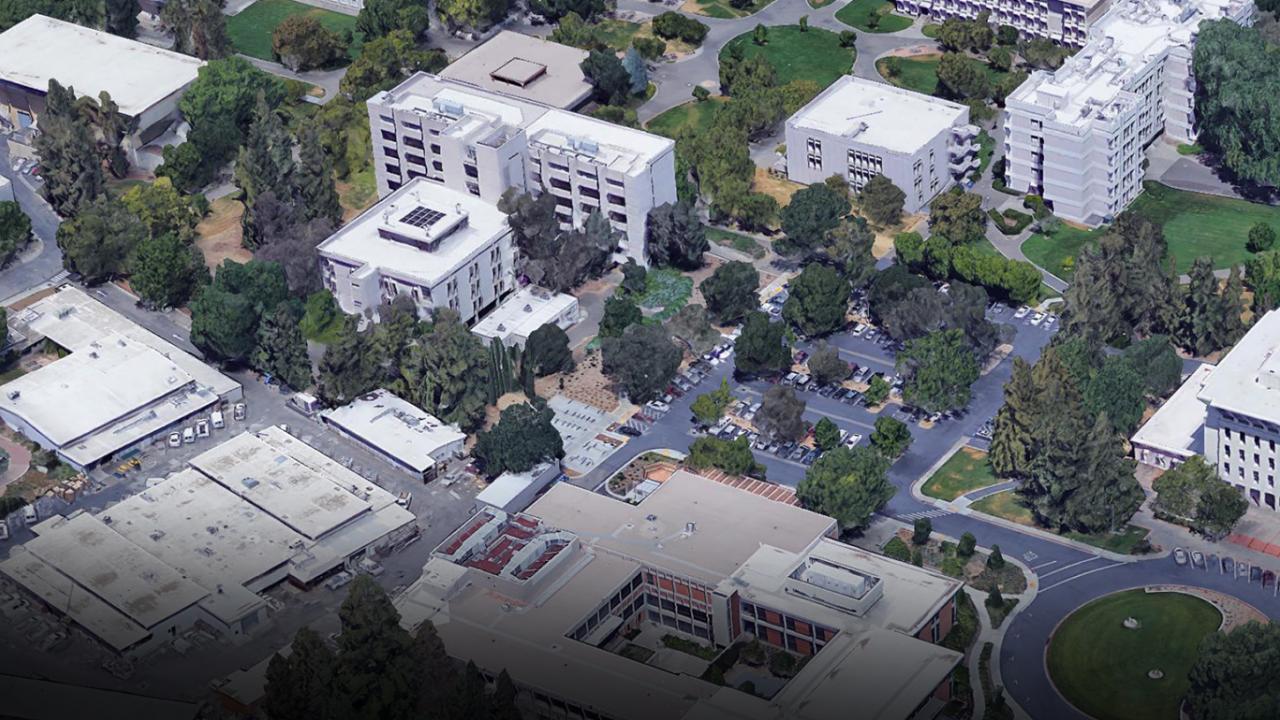 Ever wonder where and how UC Davis spends deferred maintenance funds to maintain campus buildings and infrastructure? Even if you answered "No" or "What is deferred maintenance?" you may still be interested in checking out the new website developed by UC Davis Finance, Operations and Administration to share the story of our campus's widespread maintenance needs and how they are being addressed. The launch of this site is timely given that Governor Brown's most recent state budget includes additional funding for deferred maintenance projects like these.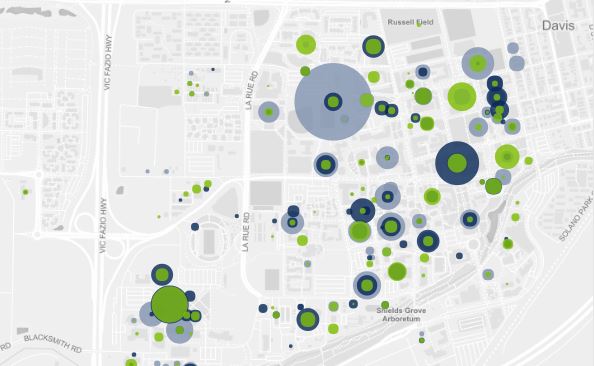 Deferred maintenance (DM) is an industry term that refers to the practice of postponing building and system upkeep due to lack of funds. The failure to make regular repairs in a timely manner results in what they call a "deferred maintenance backlog." Of all the UCs, UC Davis faces with the most significant deferred maintenance challenge in the UC system with a $1 billion DM backlog.  
Why is the problem so large here? Many factors contribute: UC Davis is the largest physical campus in the UC system, it independently operates the most comprehensive infrastructure and utilities system of any UC, it maintains expansive campus grounds and so much more – all of these have their own unique DM needs. Combine these factors and more with state funding cuts to maintain these facilities and systems and the problem becomes easier to understand.  
"While our leaders have done a tremendous job prolonging the useful life of many of our buildings and systems, the strategy of postponing maintenance until it becomes a problem just isn't sustainable," says Kelly Ratliff, vice chancellor for UC Davis Finance, Operations and Administration. 
After years of drastic decreases in state funds, the university secured a $90 million Century Bond in 2015 specifically to address our campus's most critical deferred maintenance needs over a five-year period – this is when the website begins its documentation. In addition to the bond funds, the university also receives limited funds from the state for the same purpose – the site tracks these as well. 
"This website shows how, over the past two years, we have completed or are actively working on $50M in deferred maintenance projects throughout campus," says Blair Stephenson, chief operating officer for UC Davis Finance, Operations and Administration. "It's important to have a tool to show our stakeholders and campus community how, where and when these funds are spent." 
Users can go to the "Interactive Project Information" page and find a map that shows where active, completed and future projects are located. They can filter the information by clicking on a building, a category of work within that building or select from a side bar of specific colleges or units. The site does not yet include DM projects beyond our main campus like the health campus, Tahoe Environmental Research Center or Bodega Bay Marine Lab but future renditions will.
A separate chart shows how these funds support "shared resources" including roads and paths, stormwater system improvements, sewer repairs and more. 
Facilities Management, Design and Construction Management and Campus Planning work together to create efficiencies while tackling these issues.  
"This coordination helps minimize impact on research and student learning. For example, when large-scale renovations take place within classroom spaces in Olson or Wellman Hall, that is when deferred maintenance work also takes place," says Jim Carroll, campus architect for UC Davis Design and Construction Management. 
"We are pooling resources to deliver more cost-effective projects," says Bob Segar, assistant vice chancellor for UC Davis Campus Planning and Environmental Stewardship. "While we're at it, we're even coming up with ways to secure additional funds." 
Creative examples of leveraging these funds include applying for rebates from Pacific Gas and Electric when repairing energy inefficient systems or launching fundraising campaigns to gain additional support for projects like the Arboretum Waterway or the Good Life Garden. 
"Although we have less than 10 percent of what we need to address our $1 billion backlog, this additional funding is allowing our teams to make long-term repairs, get back to regular preventative maintenance work and offer services we haven't extended in ages," says Allan Tollefson, associate vice chancellor for UC Davis Facilities Management. "We can do windows again!" 
To learn more about how the university is addressing maintenance issues across campus, both in our buildings and throughout our outdoor spaces, read the in-depth deferred maintenance project plan and more, visit http://deferredmaintenance.ucdavis.edu. 
Category
Tags