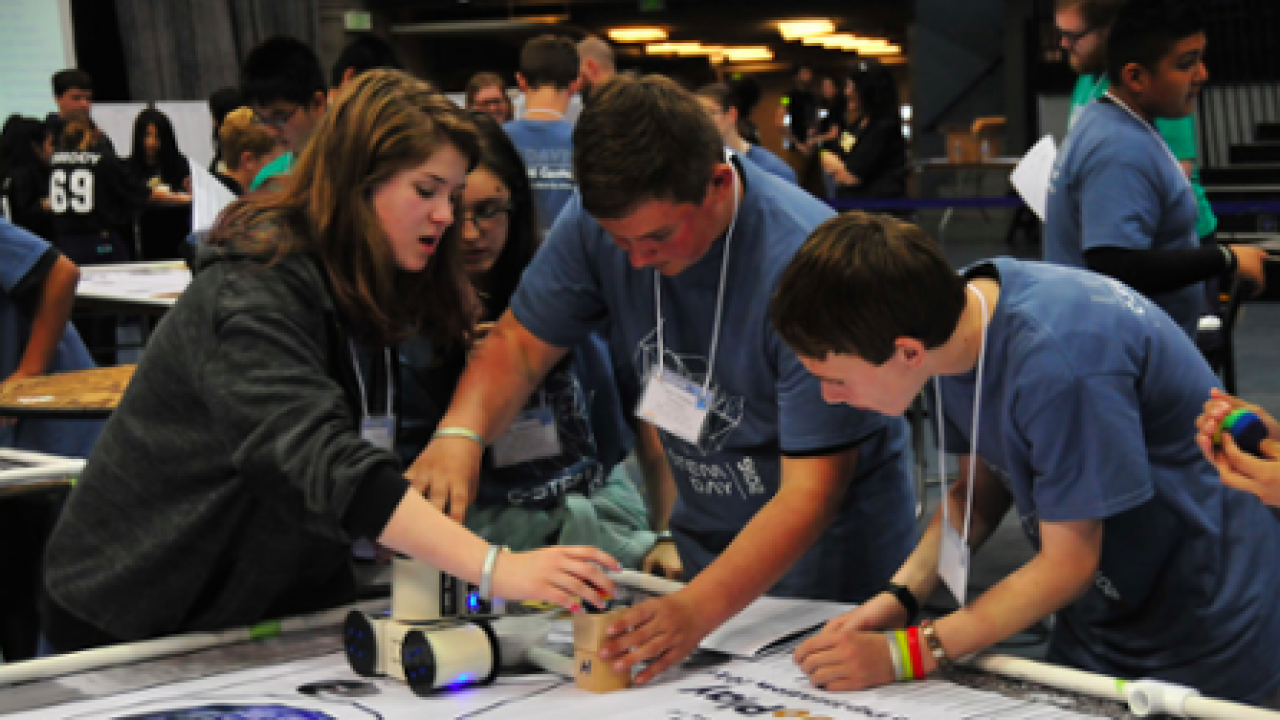 By Lauren Riebs
Creating a safe learning environment for young undergrads and minors
In addition to the 27,000 undergraduates on campus every year, UC Davis provides learning opportunities for students and visitors of all ages, including minors under the age of 18. Bringing young, aspiring intellectuals onto campus allows them to engage with challenging course material, and to strive for greatness in their future.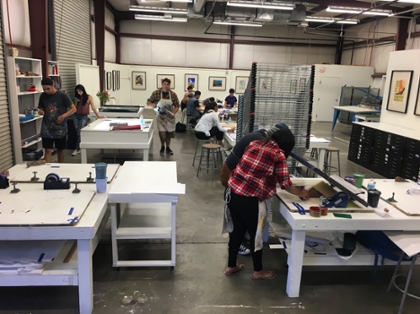 "This is a public institution," emphasizes Rick Pomeroy, director of the Young Scholars program, "The University belongs to students of all ages. It is important for them to have impactful experiences here."
However, working with minors brings its own set of challenges. There are health, safety and legal restrictions that require considerable precautions to be taken when involving minors on campus. In "Best Practices Involving Minors on Campus", UC Davis Student Affairs outlines everything from ensuring appropriate behavior between adults and youth to establishing proper supervision of youth programs.
One of the first hurdles in addressing these challenges is to be able to identify where minors are hosted on campus. Risk Management Services is conducting a very brief survey to identify campus hosts.
To assist on a case-by-case basis, Risk Management Services provides guidance to help follow the UC Davis best practices, in partnership with Praesidium, an outside consultation group.
"We want people to utilize us as a resource," shares Gaby Renteria, Acting Risk Manager, "Navigating the procedures for working with minors can be tricky; we're here to help. We hope to create a more transparent communication network amongst campus departments that host minors."
Consultation can be beneficial as every situation provides its own set of challenges. Young Scholars, a six-week summer residential program that introduces minors to research in natural sciences, can only host students between the ages of 16 and 18 due to technical restrictions. Policy for laboratories on campus prevents anyone under the age of 16 from handling certain materials, and anyone under the age of 14 from being inside a lab at all.
Challenges also exist outside of the lab. Taller Arte del Nuevo Amanecer (TANA) community art center offers silkscreen workshops for junior high students, high school students and adults in the Davis and greater Woodland area, many disadvantaged or from low-income households. TANA, developed by the Chicana/o Studies Program, cultivates a cultural and artistic sense of community while maintaining best practices.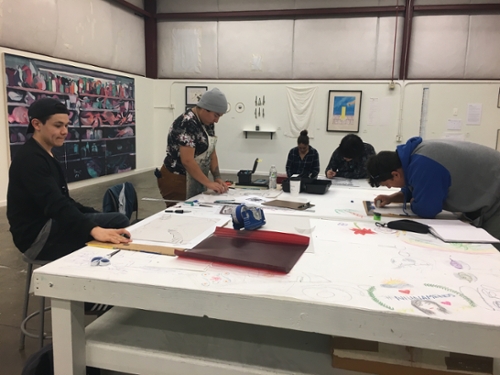 The UC Davis Center for Integrated Computing and STEM Education (C-STEM) hosts an annual C-STEM Day where K-14 students participate in a full day of RoboPlay robotics competition. Last year, there were about 80 student teams in attendance with around 3-5 participants each. Putting on an event of this scale requires sufficient staff, faculty and volunteer presence, and a strong understanding of the youth policy to ensure the safety of all participants.
It's important to realize that the campus is a host to minors every day, including some undergraduate students – in 2016, 9 percent of undergraduates starting that fall were under 18. For those working with or teaching a minor, it is important to be aware of the workplace, lab and personal relation policies that may need to be addressed.
Do you work with minors? Fill out this survey to help Risk Management Services better attend to the minors on campus and the departments that host them.