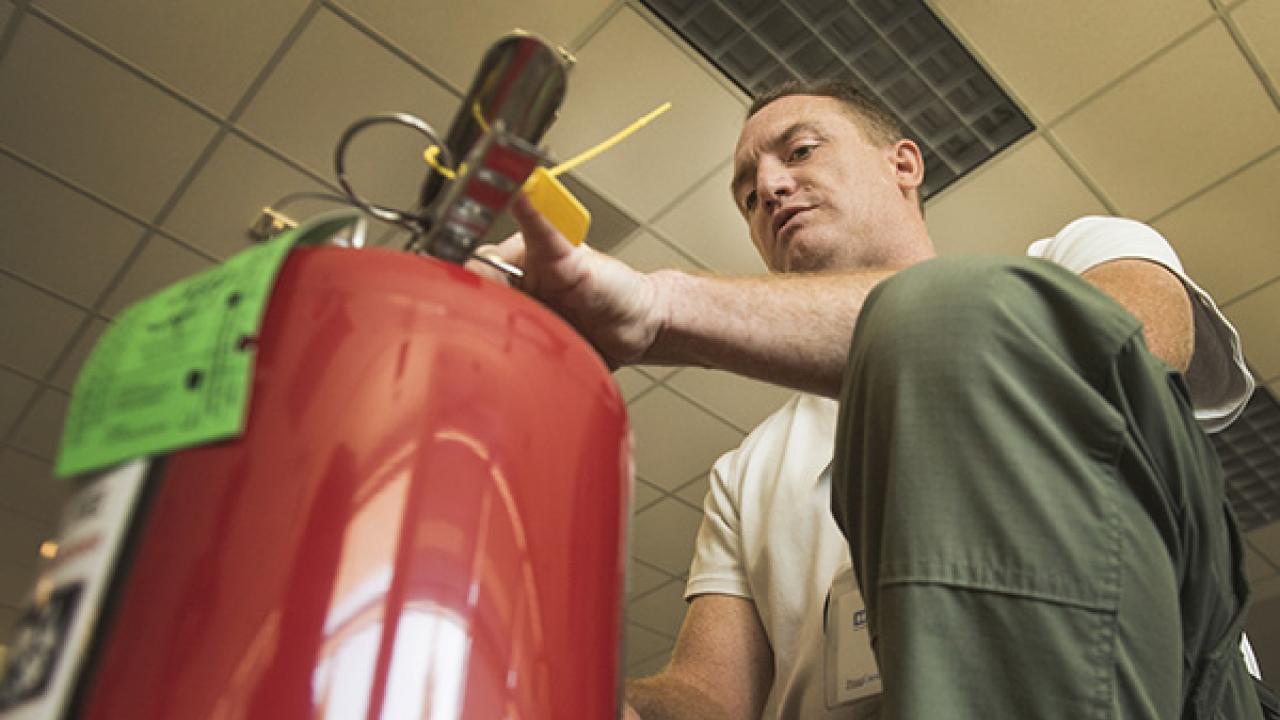 Rocci Twitchell is a Fire Extinguisher Technician with Safety Services.
---
When did you join the university?
I started working here in 2001.
What's your day-to-day role in stewarding university resources?
I'm responsible for inspecting 6,000 fire extinguishers on campus. I teach the fire extinguisher classes: how to use the fire extinguishers. I also volunteer with the UC Davis police department. I teach the Active Shooter class and self-defense to staff and students.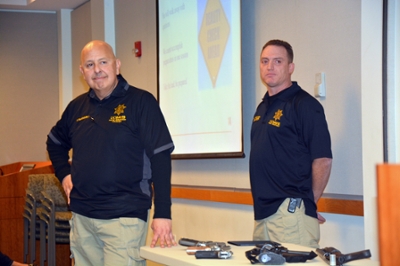 What's an example of how you delight customers?
I just try to be real positive. Some people think, oh, Fire Prevention, they're just here to write me up or something, but I always try to be Mr. Bright and Bubbly. I try to work with them.
What do you like best about working at UC Davis?
I get to meet everybody on campus. I get to see everybody. I really like my boss and my co-workers.
What's the most challenging part of your job?
Being responsible for inspecting 6,000 fire extinguishers translates to roughly 500 a month or 60 a day. And they are adding new buildings every day. It's very challenging. I have to stay really motivated.
---
Safety Services, a unit of the Office of the Vice Chancellor and Chief Financial Officer.
Visit the Safety Services web site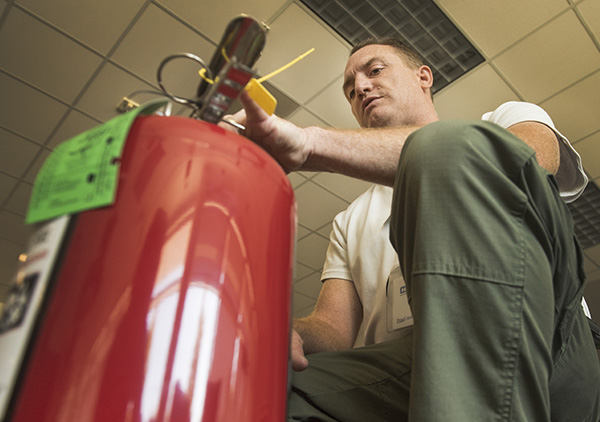 Category