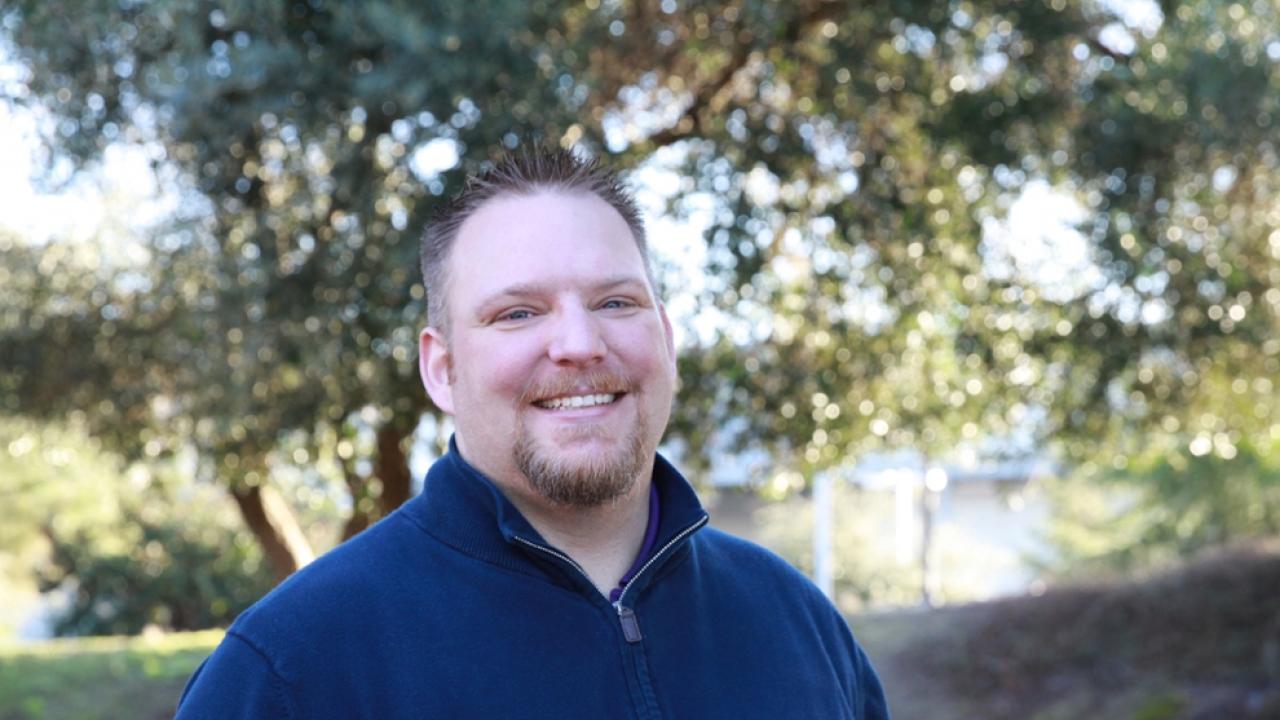 When did you join the university?
I joined UC Davis and the Shared Services Center on August 3rd, 2015
What's your day-to-day role in stewarding university resources?
The primary focus of my team is HR actions, including recruitment, onboarding of new hires, reclassifications, stipends, and equities for staff, faculty and students, whose departments are clients of the Shared Services Center. I am also the primary contact for staff, faculty, visitor and retiree ID cards for the Davis campus. In 2016, my team hired 4,422 Students and 863 Staff members for positions at UC Davis.

What's an example of how you delight customers?
With UC Davis Student Dining going through major changes this year, we have partnered with their HR team to ensure all high priority recruitments and hires are being completed before they become self-operating later this year. In order to ensure this is moving along, communication from both teams has been vitally important. There is nothing special or unique about my approach, it is about treating them as equals and creating a partnership with them and the campus.
"The best thing I like about working at UC Davis is the feeling of a family"
What do you like best about working at UC Davis?
The best thing I like about working at UC Davis is the feeling of a family, team, and comradery.
What's the most challenging part of your job?
The most challenging part of working at UC Davis is the constant change. I deal with the change by accepting it and trying to help it along.
Tell us one thing about yourself that most people wouldn't know.
I love building Legos; I say I buy them for my kids, but I might enjoy building them more than they do! I have sets from classic movies like Star Wars, Ghostbusters, and Back to the Future.
What's something you like to do when you aren't at work?
When I'm not at work, I like to be at a SF Giants game rooting for the Black and Orange! I also like to travel and prefer to drive so that I can see more along the way. Finally, I love to cook and often bring in goodies for my team.
Category