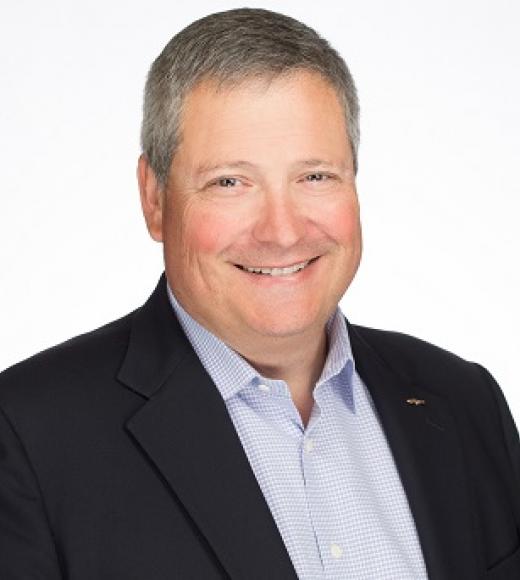 Position Title

Chief Procurement Officer
Bio
Tim Maguire came to UC Davis in January of 2016 after nearly 12 years at Genentech / Roche where he served in various roles including Procurement Site Head, Global Strategic Sourcing and Category Management.

Tim holds a B.S. in Biology from Pepperdine University and a Master's of Science in Procurement & Contracts Management from Saint Mary's College in Moraga, California. He also holds a Lifetime Certification as a Certified Procurement Manager (C.P.M.) as well as a Certification in Supply Chain Management (CPSM), both from the Institute for Supply Chain Management. Additionally, Tim served in the US Navy as a Surface Line Officer for 14 years, serving on various ships including the USS Enterprise (CVN-65).

When Tim came to UC Davis he was hired as the Chief Procurement Officer within the Procurement & Contracts Management organization. His role quickly expanded to include management of Accounts Payable and Travel as well as Distribution Services, Warehousing and Aggie Surplus. Additionally, Tim represents the Davis campus on the Procurement Leadership Committee, which consists of Procurement Leaders from the other UC Campuses and UCOP.