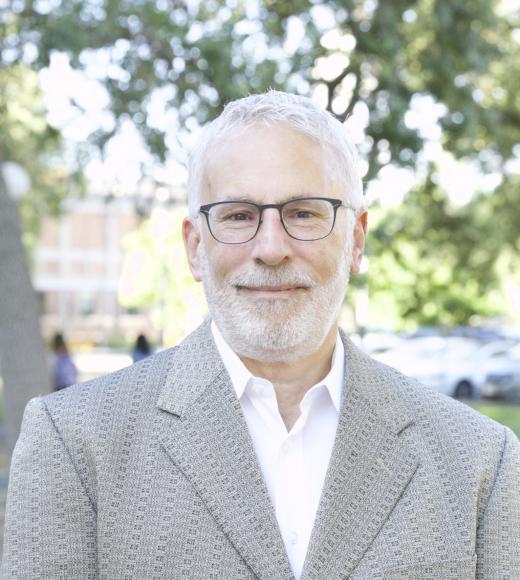 Unit

Budget and Institutional Analysis
Bio
Dr. Steven E. Weisler serves as Chief Data Officer and Senior Advisor to the Provost. He leads the Institutional Analysis division, a team of analysts that advises the Provost and Executive Vice Chancellor and other campus executives as to the efficient and effective management of the campus's operating budget resources. 
Prior to joining UC Davis, Dr. Weisler served in senior leadership positions at Dominican University of California as well as Hampshire College. He is the founder of Hampshire College's Innovative Instruction Laboratory, which explores educational applications of multimedia technology.
He has attracted funding for, and served as primary investigator on, grant-supported multi-institution assessment projects. He also has substantial experience developing and supporting student research, student leadership, and student exchange programs
Dr. Weisler earned his Ph.D. from Stanford University and was a Sloan post-doctoral fellow in cognitive science at the University of Massachusetts Amherst. He also holds an M.A. in communication from Case Western Reserve University.