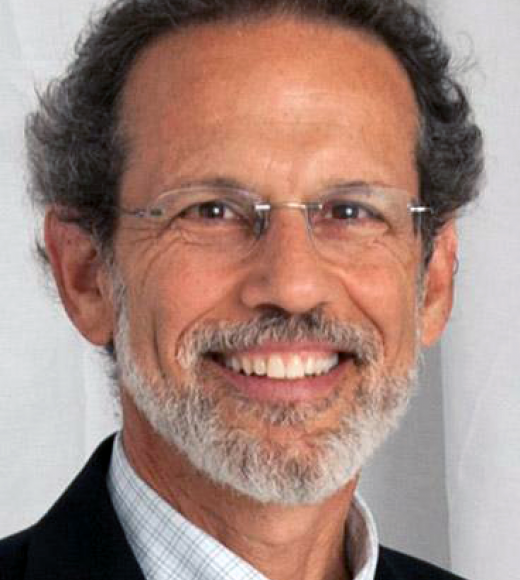 Position Title

Associate Vice Chancellor
Unit

Campus Planning and Environmental Stewardship
Bio
Bob Segar has worked at UC Davis for over 25 years, first as Campus Planner and now as Assistant Vice Chancellor, Campus Planning and Environmental Stewardship.
He has guided campus master planning at UC Davis with an emphasis on enriching academic and community life. During this period, UC Davis has enhanced existing academic, housing and recreation districts and developed whole new neighborhoods, including the campus's "new front door" — the Mondavi Center for Performing Arts, the Manetti Shrem Museum, the Buehler Alumni Center, the Welcome Center, the UC Davis Graduate School of Management and the Robert Mondavi Institute for Wine and Food Science.
He created the original master plan for West Village — the largest planned zero-net energy community in the country — served as director of the campus Centennial Celebration in 2008-2009 and served as the chancellor's coordinator for delivering the Mondavi Center for Performing Arts. Bob's responsibilities now include overseeing operating units that manage the planning, development and maintenance of a sustainable campus environment  and serving as planning director for Aggie Square — a collaborative technology and innovation center located on the UC Davis Health campus in Sacramento.  Prior to joining UC Davis, Bob worked at the Stanford University Planning Office and in private practice.
He is a graduate of Stanford University and the University of Michigan.